SECURE STAKING
PRIDE is a fabulous Cardano stake pool that offers 4 tokens by participating in multiple ISPOs including Hosky.
The platform consists of infrastructure that spans the globe for resilient block production and validation including hidden private relays, public relays, and two block producers.
We employ performant bare metal and cloud nodes across multiple providers to reduce single point of failures. Nodes are:
security

Security hardened

monitor_heart

24/7 Monitoring

cloud_upload

Backed-up daily

phone_iphone

Oncall SMS paging to resolve any issues

edit

All signing performed on secure offline cold hosts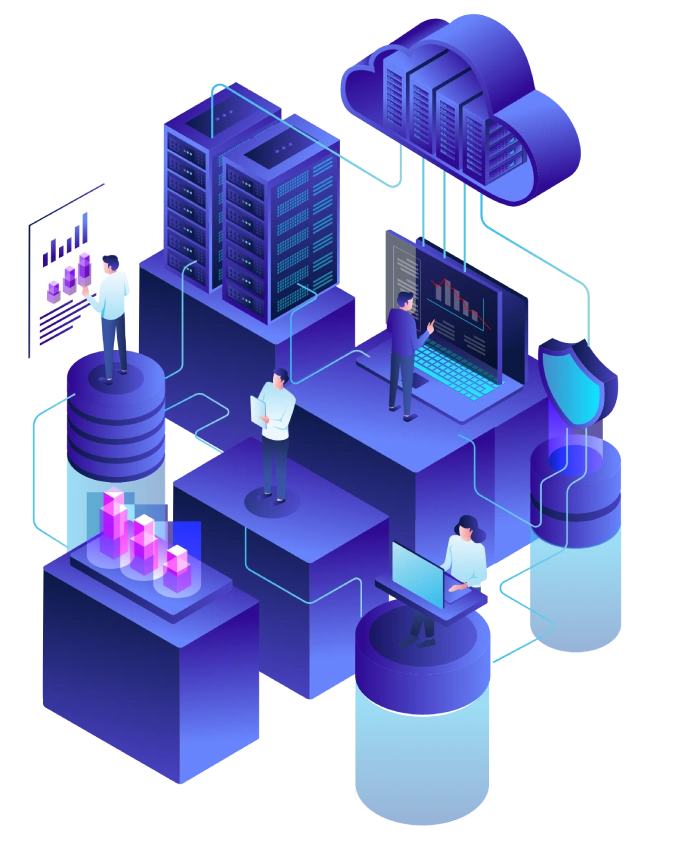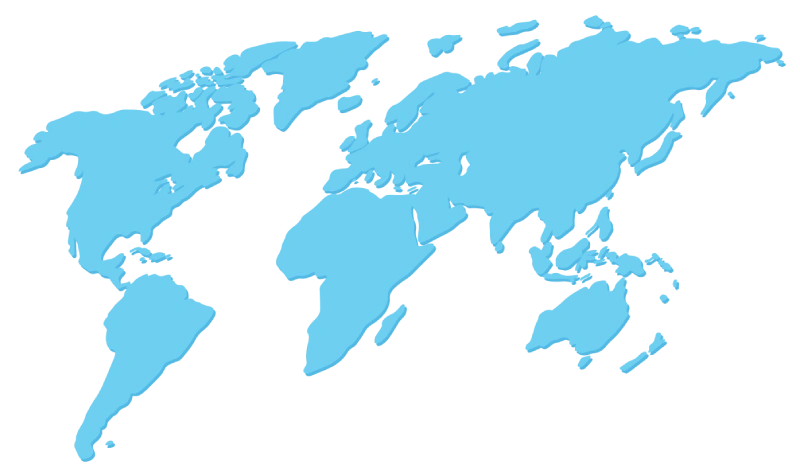 Value
PRIDE is part of several ISPOs like Hosky, so you earn all of your ADA and $HOSKY and other tokens. We'll continue to participate in future ISPOs.
Commitment
PRIDE is committed to provide value to delegators and the Cardano network by providing great ROI on your ADA, committing to being here for years to come, supporting decentralization, and being involved with the community.
PRIDE is a mission driven pool that donates to LGBTQIA+ non-profits, and is a member of the Cardano Single Pool Alliance. Every year PRIDE celebrates #CardanoPride. Thanks for supporting small single pools!